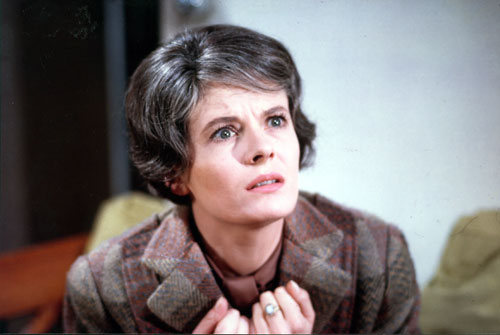 Bay Area film writer Brian Darr polls his fellow San Francisco cinephiles at the end of every year to gather a list of favorite repertory or revival screenings, and reading the entries is always a testament to how much film is available to see outside the house. It's also fun to participate, since it means looking over all the year's screenings that weren't eligible for any sort of awards, even though they're often the highlights of the year. As Brian says, "No two eyes can witness all the splendid film presentations that occur in a year here," and "[c]ollectively, these fifteen lists might provide a reasonably accurate view of the range and depth of cinematic experiences to be had for a Frisco Bay rep-head in 2008."
Here's my entry, and from there you can find the others.
I was extra lucky to participate this year since I was only in San Francisco through May. Still, it was hard to whittle my list to ten. As J. Robert Parks has shown, the offerings in Chicago are rich as well, and one of my resolutions is to take better advantage of them this year.