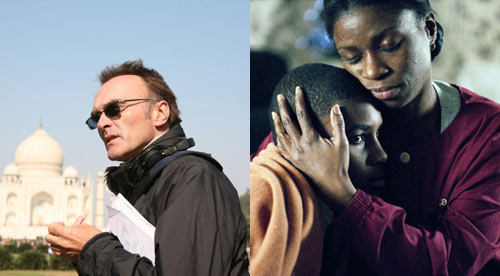 Ishika Mohan / Fox Searchlight / Lol Crawley
On this edition of the Plastic Podcast, Robert Davis first talks with Danny Boyle about his new film, Slumdog Millionaire. Among other things, they chat about what drew him to the project, his impression of India, working with his co-director Loveleen Tandan, his strategy for editing multiple timelines, and the film's surprising depiction of torture — over a game show.
Then Rob talks with Lance Hammer whose debut film, Ballast, is moving gradually around the country. They talk about the music he almost added, the eye of an art director, the impact of Godard and the Dardenne brothers on the film, the way he gleaned dialogue from his extensive, "architectural" process of rehearsal and improvisation, and the tone of the Mississippi delta.
0:00 Intro
3:09 Interview: Danny Boyle on Slumdog Millionaire
17:24 Interview: Lance Hammer on Ballast
33:43 Outro
Further Reading and Listening
Update: 15 December 2008
Excerpts from the interview with Lance Hammer appear at pastemagazine.com.